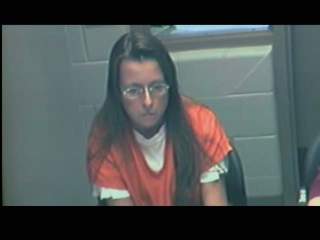 OSHKOSH, WI (WTAQ) - A drunk driver who allegedly struck and killed a pedestrian in Oshkosh late last week was in Winnebago County Court Wednesday.
Police say 45-year-old Tina Trepanier had a blood alcohol level of .159, nearly twice the legal limit to drive during the time of the incident.
Shortly before bar close on Friday, September 7th, a witness says they saw the victim, Gina Micheln, sitting in the middle of Ohio Street near 8th Avenue.
An SUV, driven by Trepanier, was traveling at a high rate of speed when it struck Micheln and dragged her under the vehicle for a block.
A second vehicle then struck Micheln. They slowed down and then drove off.
Oshkosh police are still looking for the second vehicle, which is described as a white SUV, Ford Explorer or Expedition type vehicle.
Trepanier has one OWI conviction on her driving record.
No formal charges have been filed yet. Bail was set at $10,000 cash.