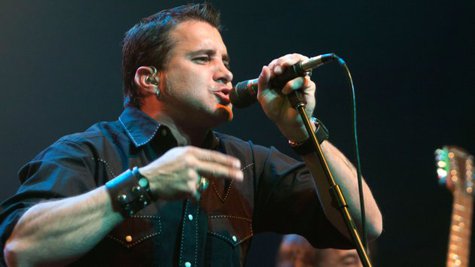 Creed is taking their reunion tour overseas. The band has just announced their very first headlining tour of Indonesia, Philippines and South America, beginning next month. The 12-city international trek will start October 31 in Surabaya, Indonesia and will wrap up on November 29 in Buenos Aires, Argentina.
"After an awesome North American tour, we're energized to head overseas again and reconnect with our fans abroad -- an opportunity we have been eagerly awaiting for a long time - and one that is truly inspirational through the universal connection between our music and our fans, from the heart of Asia to South America," said frontman Scott Stapp in a statement.
For more information and to get your tickets to the shows, visit Creed.com .
Copyright 2012 ABC News Radio