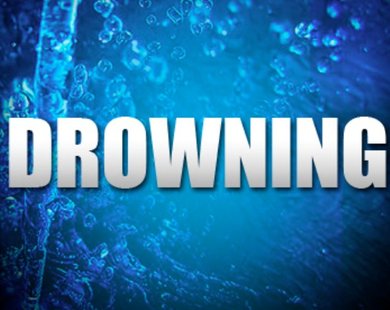 WASHINGTON COUNTY, WI (WTAQ) - Authorities recovered a body from a lake in Washington County Wednesday.
Several campers on Lake Linwood said they saw a suspicious object about 20 feet from the shore.
Rescuers later recovered a man's body in about five feet of water.
At last word, the body was not identified. It was said to be that of a man in his 30's or 40's.