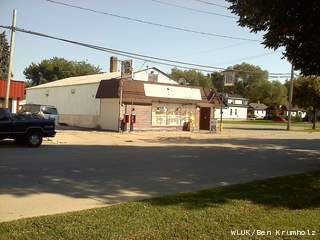 GREEN BAY, WI (WTAQ) - Owners of an east side Green Bay liquor store posted $5,000 signature bonds in court Tuesday morning.
Gurnek and Gurdeep Basanti face a number of felony and misdemeanor charges, including food stamp fraud and credit card theft.
The Basantis, who own Beach Road Liquor, have been targeted during a welfare fraud investigation tied to the state's Food Share program.
A criminal complaint filed in August says the liquor store was allowing Food Share recipients to use their Quest Cards to buy unauthorized items like alcohol and tobacco. They were also allowing cash advances in exchange for using the cards.
A Quest Card is a debit card which allows low income people to buy food under the state's Food Share program.
Court documents show the Basantis would charge double the amount requested to the Quest Cards. It also states the Basantis and their children used borrowed Quest Cards to buy things at other stores and resell them in their own store.
The Basantis are both scheduled to return to court October 18.