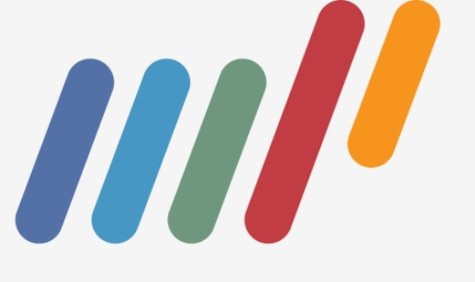 MILWAUKEE (WSAU) Almost one of every five Wisconsin employers plans to hire more people from October through December. But Manpower Incorporated says it's a slowdown from the current quarter, in which one-of-every-four companies is adding jobs. The Milwaukee staffing firm says the drop is normal for this time of year, as hiring usually slows down going into the year's fourth quarter.
8-percent of Wisconsin firms expect layoffs this fall, up from 5-percent in the June-through-September period. But with more hiring than layoffs, Manpower expects a net employment outlook of plus-11-percent statewide from October-through-December. That's down from 21-percent in the current quarter, but still higher than the 8-percent net from the same time a year ago.
Metro Milwaukee expects a net employment outlook of 12-percent this fall, down from 29-percent in the summer. But Manpower's Mike Steinmetz still calls the Wisconsin hiring trends solid, and slightly more optimistic than a year ago.
Nationally, Manpower surveyed 18-thousand employers about their hiring plans for the next quarter – and the trend is relatively stable. The national net employment outlook is 11-percent, same as in the current quarter and three-percent higher than a year ago. 17-percent of employers in both the U-S and the Midwest plan to add jobs in the year's final quarter.