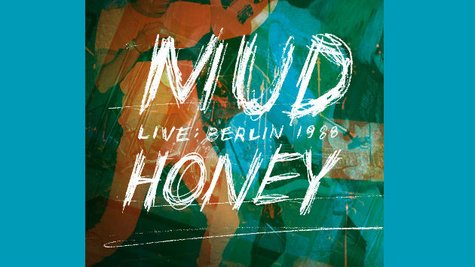 Mudhoney has a new live DVD headed our way. The grunge icons have announced that they'll be releasing Live in Berlin, 1988 on November 13. The DVD documents the band's set at 1988's Berlin Independent Days festival, which was their first European appearance.
"We couldn't understand quite why this was happening, why ours was the band that was flying out, or what was going on," said lead singer/guitarist Mark Arm in a statement. "We'd only played Portland, outside of Seattle, at that point. And to be flown out to Berlin to play a show, at that point, seemed almost like a joke to us."
Live in Berlin, 1988 includes over 40 minutes of footage and features performances of songs from the band's 1988 EP, Superfuzz Bigmuff, and their 1989 self-titled, debut album.
Copyright 2012 ABC News Radio