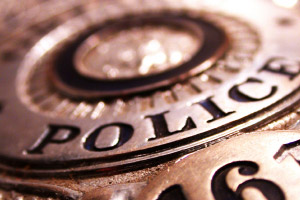 WAUKESHA, WI (WTAQ) - A man got quite a shock after he bought two rounds of drinks on Friday night at a club in Waukesha.
Police said the Waukesha County resident bought a couple rounds at Club Velvet with his debit card. When he tried to use the card at McDonald's Monday, it was rejected.
His bank told him that Club Velvet charged $25,000 on his card – about $304 for the drinks, and the rest for a tip. That was more than the amount in his account, so the bank slapped on a $100-dollar overdraft fee.
Police contacted the owner of Club Velvet, and they said they were working with the bank to correct the matter. The man told police he would not pursue the matter any further if the bar tip was corrected.