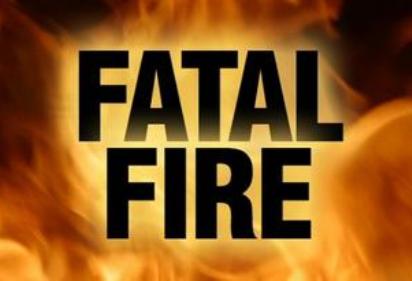 ARGYLE, WI (WTAQ) - A woman who lost her three sons in a house fire in Argyle also lost an unborn child she was carrying.
The woman's mother-in-law, Barbara Wand, told the Wisconsin State Journal that the children's mother Sharon ran in to save the kids.
But a beam fell on her – and the 17-week-old child she was carrying died from the injuries. 7-year-old Allen Wand, 5-year-old Jeffrey, and 3-year-old Joseph were killed in last Friday's fire at their home.
Their father, Armin Wand III, was arrested along with their 18-year-old uncle Jeremy Wand. They're under arrest for suspicion of arson.
But the men's father, Armin Wand Jr., tells the State Journal of Madison that his sons didn't do anything wrong. He said the house had poor wiring, and investigators had said it was possible that lightning struck the home.
Barbara Wand says arson should be ruled out for that reason. The state Justice Department said Monday it would take over the prosecution of the case.
No charges have been filed as of Tuesday morning.