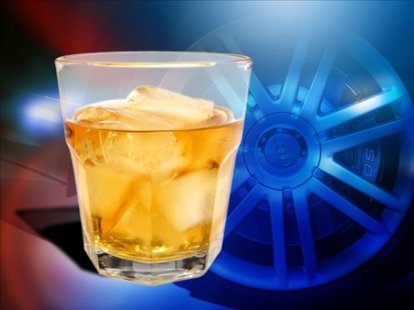 CHIPPEWA COUNTY, WI (WTAQ) - A driver in northwest Wisconsin faces possible criminal charges, for allegedly causing a weekend traffic crash that killed two people and injured 8 others.
Chippewa County authorities said 67-year-old Gerald Larson drove through his SUV through a sign on County Trunk "B," and was hit in the passenger side by a pickup truck on Highway 124.
Two passengers in the SUV, 67-year-old Karen Larson and 55-year-old Lori Barger, were killed. Chippewa County officials did not list the victims' hometowns.
Four others in each vehicle were injured, including the two drivers. Sheriff's deputies said they believed all 8 were still hospitalized as of Sunday afternoon.
The crash happened late Saturday night, and it took almost 3 hours to remove victims and wreckage from the scene, and to investigate.
Sheriff's officials say they expect prosecutors to file charges against Gerald Larson of causing deaths and injuries by drunk driving.