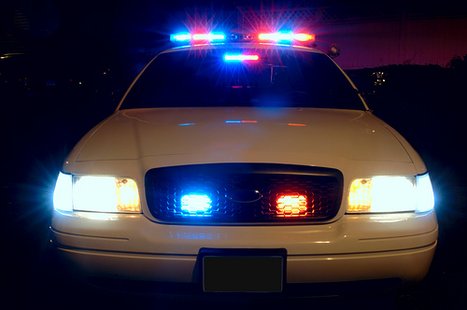 MILWAUKEE (WTAQ) - The parents of a 14 year old Milwaukee boy are in jail, accused of giving him the gun he used to kill 27 year old Dennis Smith Jr. last month.
42 year old Jammie Lewis Yerks and 35 year old Chacette M. Buchanan are being held in the Milwaukee County Jail.
Smith and the boy were reportedly arguing the morning of August 18th when Smith reportedly brandished a hand gun, then pushed the teenager twice.
An onlooker called Yerks, who drove to the scene and handed a gun to Buchanan, who then passed it on to the boy. Witnesses say he fired several shops.
An autopsy discovered nearly two dozen entrance and exit wounds. Two weeks after the fatal shooting, the three were arrested in Menasha.