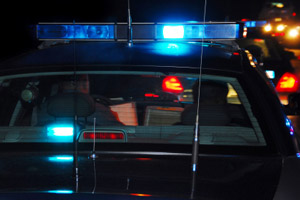 FITCHBURG, WI (WTAQ) - Law enforcement officials are looking for a former boyfriend in connection with an attack early Saturday morning in Fitchburg.
Officers think 25 year old Dominique Roland Hale is responsible for killing a man and injuring a woman in the Fitchburg Square Apartments.
Police say a gun was not used in the attacks, though they wouldn't confirm the man was stabbed to death. Neither victim's name has been released.
Hale has a criminal history which includes prison time for a kidnapping and a guilty plea to a resisting arrest charge last June.