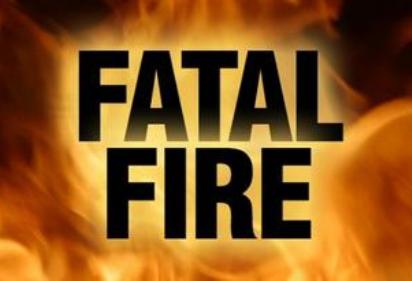 ARGYLE, WI (WTAQ) - Three children living in a rental house in Argyle have died in an early morning house fire.
The children's mother is said to be in critical condition at UW Hospital after handing her youngest child to a neighbor standing outside the burning home. That youngest child and the father were treated and released from a hospital.
All the victims are believed to be elementary school-age.
The fire was reported a little after 3 a.m. Friday and it is now under investigation.
Neighbors say the father's cries for help awakened them.
Counselors and a school psychologist were at the Argyle school Friday to help students and staff at the local school. People living in the tiny community about 35 miles southwest of Madison were stunned by the tragedy.