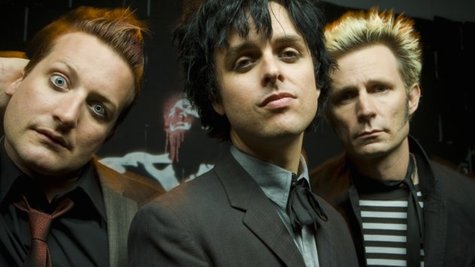 After rocking the crowd at the MTV Video Music Awards on Thursday night, Green Day has just announced that they'll be performing an exclusive concert at Irving Plaza in New York City on September 15 to celebrate the launch of a new mobile music streaming service, Nokia Music. To get your tickets to the concert, visit the band's Facebook page .
In addition, Green Day has curated three playlists for Nokia Music, which streams songs and playlists for owners of Nokia Lumia handsets.
Green Day will release the first album in their upcoming trilogy, ¡Uno! , on September 25.
Copyright 2012 ABC News Radio