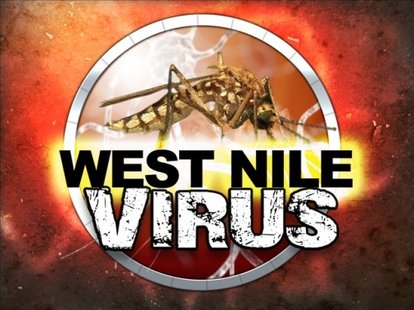 WAUKESHA, WI (WTAQ) - Wisconsin may have its first human deaths from the West Nile virus in four years.
A Waukesha County health supervisor said a person over 50 died last month after getting bit by a mosquito infected with West Nile. And a state epidemiologist said a 78-year-old Milwaukee County woman who had West Nile died this week.
State health officials are still trying to confirm whether the deaths were the direct result of the virus – which had its worst presence in years in the central U.S.
Wisconsin has had two confirmed human cases and 10 possible cases. If they're confirmed, the Badger State would have its biggest outbreak of West Nile since 2007, when a dozen cases were reported.
Wisconsin recorded its first human cases of the West Nile virus a decade ago. Birds and horses have also died from the illness.