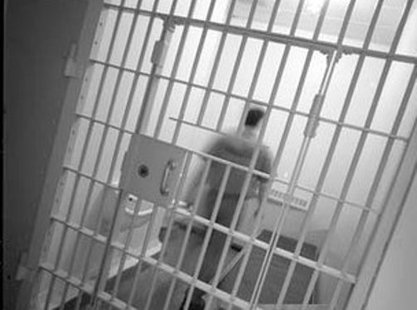 UNDATED (WSAU) Guards at three Wisconsin prisons have voted to start their own union, and break away from the national group which has represented them for decades. Correctional officers and other workers at two Waupun prisons and Taycheedah have voted to pull out of Council 24 of the American Federation of State, County, and Municipal Employees – or AFSCME.
The leader of the proposed new union, Brian Cunningham, said the new state law which took away most bargaining rights has also resulted in a lot less communication between guards and their bosses. And Cunningham says that's dangerous, because it affects employee safety. Also, he said the concerns of correctional workers have become lost in the shuffle under the huge AFSCME umbrella. And Cunningham said AFSCME council chairman Marty Beil has agitated political leaders for so long, that nobody in Madison wants to work with him.
Beil disputed that, saying his union has long stood up for prison workers. He also said a new union could not bargain without recruiting other types of employees like game wardens – or getting a change in state law so they can be recognized. Beil also said the guards would be better off under AFSCME. And he said it's not a wise decision to quote, "stand alone in the teeth of Governor Scott Walker." Beil says it just plays into the hands of Walker and the rest of his administration.
Officials said the new group is called the Wisconsin Association for Correctional Law Enforcement, and its dues will half of what AFSCME charges. Cunningham says a membership drive begins this week, and a state certification vote is planned for November.