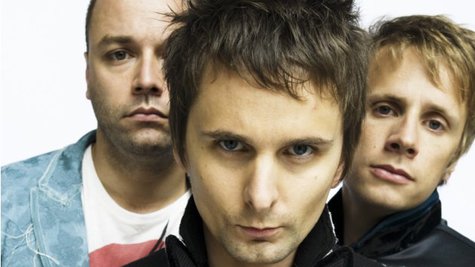 Muse frontman Matt Bellamy says that he has some unique ideas for the band's stage show when they play large, outdoor gigs next summer in support of their upcoming album, The 2nd Law .
"One day I'm going to get a huge Zeppelin shaped like a UFO to land," the singer tells U.K. magazine Q . "I've been trying for years but no one will let us."
Bellamy added that ever since the band began playing live, he's been going through a personal transformation to gain more confidence as a lead singer. "I'd been quite an introverted person in the early years of the band," he explains. "I was actually having a lot of trouble coming out of myself. Over the course of the first three albums I gradually opened up, and something came out of me, a strange level of confidence that I didn't know was there."
Shortly after The 2nd Law is released on October 2, Muse will hit the road for a two-month European tour. The band is expected to launch a U.S. tour sometime next year.
Copyright 2012 ABC News Radio