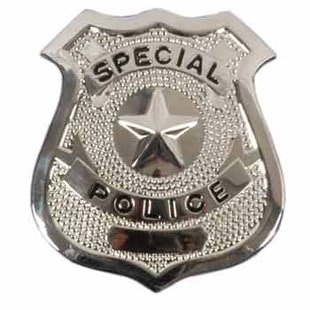 MADISON, WI (WTAQ) - Seven protestors at the State Capitol were given citations for holding up banners during a Red Cross blood drive.
According to Capitol Police, other protestors put away their banners when they were asked to – but the 7 who were cited did not. They were ticketed because they did not have a permit for their activity, under a long-time Capitol policy which officials have recently become more aggressive in enforcing.
Police said the Red Cross obtained a permit for its blood drive.
Protestors against Governor Scott Walker and legislative Republicans have been a common presence at the Capitol for about a year-and-a-half, ever since Walker proposed ending most public union bargaining.
The new Capitol Police Chief recently became more aggressive in enforcing the permit policy, amid threats and aggressive behavior toward Capitol employees.