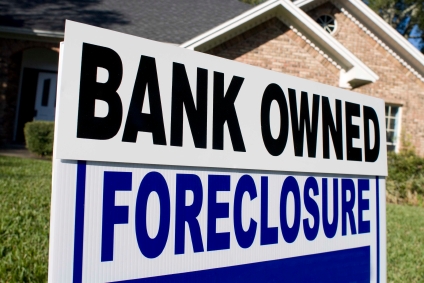 MILWAUKEE (WTAQ) - New foreclosure cases dropped by 19 percent last month in Wisconsin's most populated region – but for the year as a whole, they're still up by 7 percent.
The Milwaukee Journal Sentinel said there were 783 new court cases in August against those not keeping up with their home mortgages. That's way down from the 970 foreclosure filings in August of the previous year in Milwaukee, Waukesha, Washington, Ozaukee, Racine, Kenosha, and Walworth counties.
For the first 8 months, new foreclosure cases in the seven counties jumped from 7,080 the previous year to 7,580 in 2012.
Experts had predicted that foreclosure cases would jump this year. That's after lenders ended up a holdup on such cases, once they settled state lawsuits over improper procedures for foreclosures.