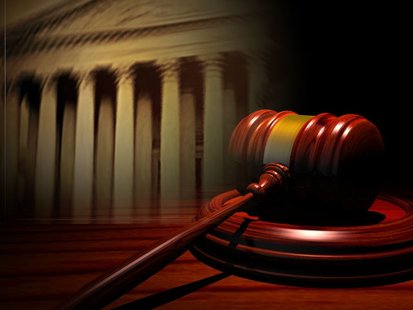 LANGLADE COUNTY, WI (WTAQ) - A 34-year-old man was due in court Tuesday afternoon on 50 felony charges, for allegedly supplying illegal drugs that were eventually sold to teachers in Antigo and Merrill.
John Hunter of Antigo is charged in Langlade County with 26 counts of manufacturing and delivering cocaine, and 24 counts of delivering marijuana.
A criminal complaint said Hunter had sold drugs in Wausau and Bass Lake as well as Antigo – where he allegedly supplied former assistant football coach Scot Peterson.
The 55-year-old Peterson told police he had sold marijuana to fellow school teachers and friends for years. He was sentenced earlier this year to six months in jail.
15 people have now been charged in connection with the Antigo and Merrill school drug ring, which authorities first uncovered last fall. Most defendants were teachers accused of using those drugs.
It cost elementary school principal and high school football John Lund his job earlier this year. The 47-year-old Lund is scheduled to go on trial January 15th on 7 felony counts of manufacturing and possessing pot with the intent to deliver, and maintaining a place for drug trafficking.