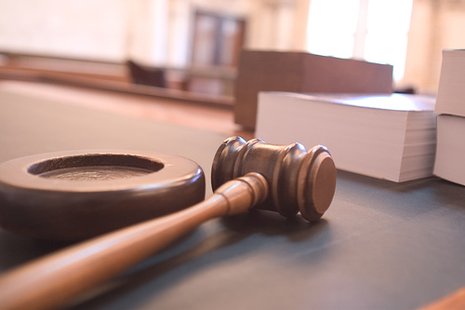 MILWAUKEE (WTAQ) - A court hearing was delayed Tuesday morning for a former Milwaukee County Walker appointee accused of embezzling $42,000.
Kevin Kavanaugh's final pre-trial hearing was moved to Friday. He's charged with 5 felony counts for allegedly taking thousands from an annual program at the Milwaukee County Zoo which honors Wisconsin veterans.
Kavanaugh is one of five former Scott Walker associates charged earlier this year in a John Doe probe connected with Walker's days as the Milwaukee County executive.
Walker has repeatedly said he's not a target of the probe himself.
Kavanaugh is scheduled to go on trial October 8th. Former Walker deputy chief of staff Tim Russell is due to stand trial December 3rd, for allegedly stealing $21,000 from the veterans' event.