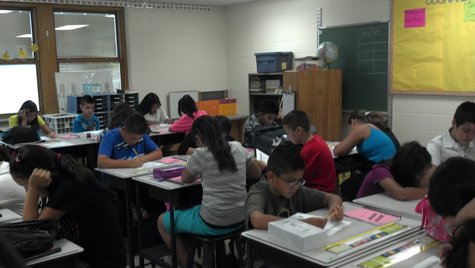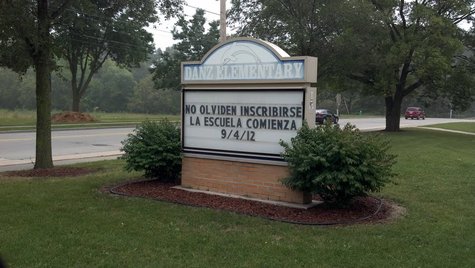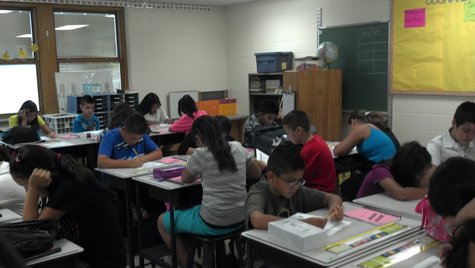 GREEN BAY, WI (WTAQ) - Excitement is in the air as many students prepare for another school year.
At Danz Elementary School, Principal Gina Cornu is excited for the new beginnings for both students and parents.
"You can see the smilies on everybody's faces," says Cornu. "Then you see the parents being really happy for their children, yet a bit apprehensive because it's the first day of school for so many kids."
Cornu says about 525 students will be at Danz Elementary this year, many of them whose first language isn't English. She understands how difficult that can be for families, which is why Cornu believes her job is important to help create an environment comfortable for all different cultures.
"If you're first language is English, Spanish or Hmong, we don't want that language or that culture to be left outside," Cornu says.
Danz Elementary is the home of the Green Bay School District's first two-way bilingual program.
For first-year 4th and 5th grade bilingual studies teacher Lindsey Rentmeester, being assigned to the east side school was the best choice for her.
"This is what America and what we are becoming," says Rentmeester. "A lot of what we're going to be talking about today is pride in where you're coming from and being able to learn about other people's backgrounds."
On this first day of class, Cornu knows that she's in for a busy week ahead getting parents, students and teachers on the same page. But it can't compete with the joy of what she calls, "new beginnings."
"It's always so exciting to see everybody smiling with their new backpacks, their new materials and they're ready to go."