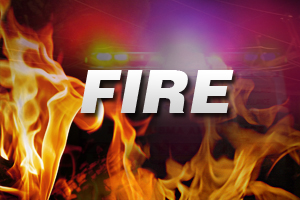 OCONTO, WI (WTAQ) - Firefighters in Oconto put out a blaze at a barn early Sunday.
Oconto Fire Department officials say the call went out around 2:50 a.m. to the fire at 4311 Highway 22 in the Town of Oconto.
When crews arrived, the bard was fully engulfed in flames.
Firefighters were able to evacuate the horses and protect the properties located next to the barn. The barn is a total loss.
No one was injured.
The Oconto County Police Department and State Fire Investigator will be completing a full investigation.