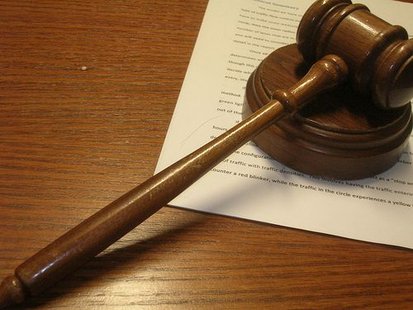 SHEBOYGAN, WI (WTAQ) - A Sheboygan jury agrees with the defense argument that two year old Trenton Flickinger's death was an accident.
The boy died last February while he was being cared for by 28 year old Joshua Keenan.
Published reports indicate it took the jury only about an hour to find Keenan not guilty in the boy's death.
Keenan was a roommate of the child's mother. He told the court he had fallen asleep on the couch and woke up to hear dogs barking and the boy screaming.
He said he grabbed the child, who slipped and flew across the room, hitting the floor. Then, he said, Trenton started having a seizure.
The child was taken to a hospital and died a traumatic brain injury.