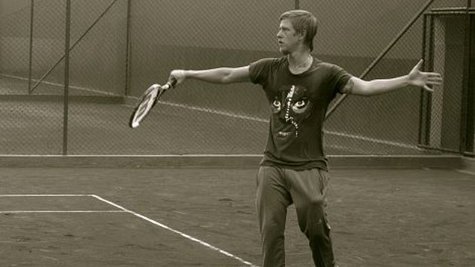 Interpol frontman Paul Banks has revealed that he's included a pretty interesting sound clip in a new track from his upcoming second solo album, Banks . The singer says that he was inspired to incorporate a sample of a cab driver's voice for the song "Arise Awake" after recording a conversation with him on his iPhone.
"I just hailed him on my way home," Banks tells SPIN . "He knew I was recording. He was the happiest man alive. He radiated positivity like no one else I'd ever encountered. That guy talking, to me, is compelling music."
You'll be able to check out the singer's conversation with the cabbie when Banks arrives in stores on Tuesday. You can get a free download of the album's first single now, "The Base," at BanksPaulBanks.com .
Copyright 2012 ABC News Radio