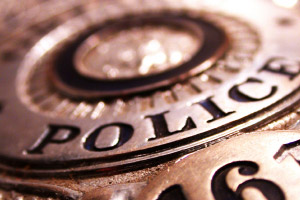 MILWAUKEE (WTAQ) - The family of a man shot to death by a Milwaukee police officer in 2005 has reached an out of court settlement in a federal lawsuit against the city.
Relatives of Wilbert Prado said off-duty officer Alfonso Glover violated the victim's civil rights.
The amount of money that Prado's estate would get is not being disclosed for now. If it's not approved by the Common Council and Mayor Tom Barrett, the case will go to a second trial.
Authorities said Glover had just gotten off work in March 2005 when he tailed Prado's vehicle on a freeway – and when they pulled off onto a side street, Glover confronted Prado and killed him.
Glover was cleared by an inquest jury, but a former prosecutor filed a criminal charge against the officer anyway – and Glover killed himself the next day.
In 2010, a jury found that Glover used excessive force – but he was not acting within the scope of his job, so the city did not have to pay the jury's damage award of $1.8 million.
Prado's relatives appealed, and the Seventh Circuit Court of Appeals in Chicago awarded a new trial. The court said a judge committed an error with his instructions to the jury in the original trial.