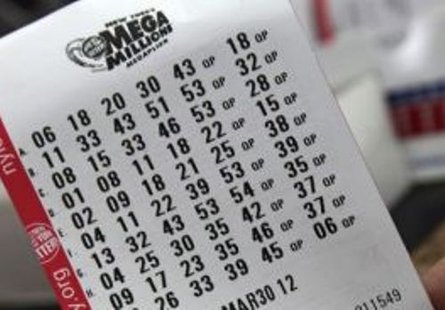 UNDATED (WSAU) The Wisconsin Lottery's Megabucks' jackpot was won last night for only the second time this year. A ticket sold at a Kwik Trip in Oconomowoc matched all six numbers to win $6.3-million.
The numbers were 2, 11, 20, 22, 26, and 41. The winner must decide whether to take the whole prize in 25 annual installments – or a one-time cash option payment of $4.6-million.
Megabucks is a lotto game played in Wisconsin only. The jackpot had not been won since January 14th, when a Madison man claimed $14.3 million. The top prize goes back to one-million for the next drawing on Saturday night.
Meanwhile, the Powerball jackpot was won last night for the second time in a week. A ticket sold in Delaware matched all the numbers to win $50-million. A ticket sold in Horicon won $10,000 by matching four regular numbers plus the Powerball. Just over 8,200 Wisconsin players won smaller prizes. The numbers were 17, 23, 36, 55, and 59. The Powerball was 10.
The jackpot goes back to $40-million for Saturday night. In Mega Millions, the top prize is $36-million for tomorrow night.