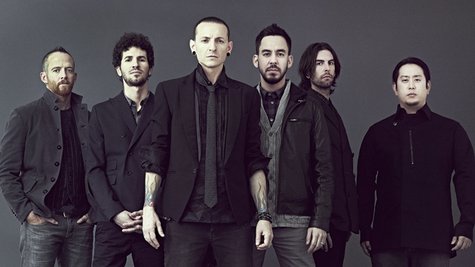 The guys in Linkin Park are big fans of the Olympics, and they've been showing it by inviting athletes to come hang out with the band at their shows.
LP rapper and multi-instrumentalist Mike Shinoda tells ESPN.com that he felt closer to the 2012 Olympians because of their participation in Twitter and other social media, and that closeness made him want to reach out. He says, "You have the ability to get inside the minds of the actual athletes and get a sense of their personality. It occurred to me that some of these athletes might be Linkin Park fans. I wanted to extend a gift or friendly gesture to congratulate them for representing us."
That "gift" has been well-received by several Olympians who've come to hang with Linkin Park, including runner Geena Gall , rower Susan Francia and tennis player Victoria Azarenka .
Linkin Park is heading now to South America, where they have shows scheduled through October 11.
Copyright 2012 ABC News Radio