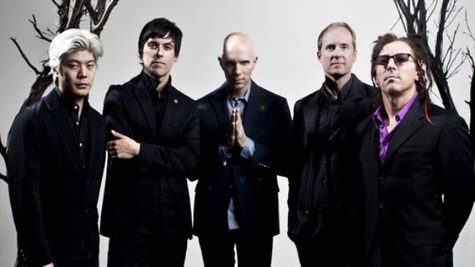 Josh Freese is leaving A Perfect Circle . The drummer made the announcement Tuesday afternoon via Twitter .
"After 13 years, I've decided to leave @aperfectcircle with no plans of returning," he tweeted. "Apologies to those inquiring about the upcoming shows."
In addition to A Perfect Circle, Freese has worked with a number of bands in recent years, including Guns N'Roses and Weezer , and lately he's been playing with Sublime with Rome . In fact, Freese had been forced to sit out A Perfect Circle's 2011 mini-tour due to conflicting touring commitments with Weezer.
A Perfect Circle has one upcoming North American date on its calendar , a December 29 show at Planet Hollywood in Las Vegas.
Copyright 2012 ABC News Radio