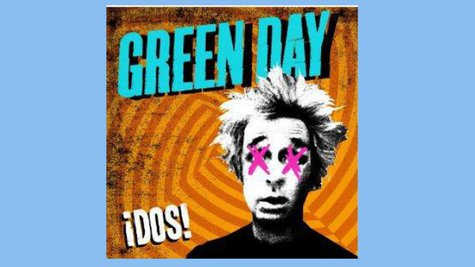 Billie Joe Armstrong may be stuck in rehab, but Green Day is releasing ¡Dos! on schedule, and they've just announced the track listing. The album -- the second in the ¡Uno! ¡Dos! ¡Tré! trilogy -- will be available on November 13. The tracks include:

"See You Tonight"
"F*** Time"
"Stop When the Red Lights Flash"
"Lazy Bones"
"Wild One"
"Makeout Party"
"Stray Heart"
"Ashley"
"Baby Eyes"
"Lady Cobra"
"Nightlife"
"Wow! That's Loud"
"Amy"
You can preorder ¡Dos! now on Amazon.com.
Copyright 2012 ABC News Radio