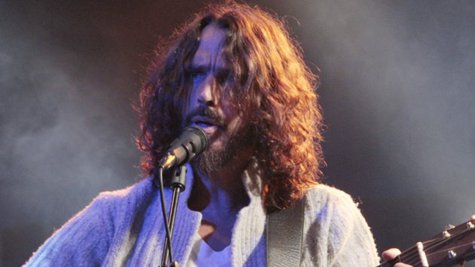 Soundgarden 's Chris Cornell is facing a lawsuit from his former maid, who claims she was underpaid and denied full lunch breaks during her employment.
According to TMZ.com , Elia Mora says she worked for Cornell and his wife, Vicky , from 2006 until December 26 of last year, when, she alleges, Vicky fired her because she declined to return to the home to perform more work after she'd left for the day.
Mora's complaint alleges she was never paid overtime during her time working for Cornell, and was denied uninterrupted 30-minute lunch breaks as well as uninterrupted 10-minute breaks. The report doesn't mention how much in damages Mora seeks.
Cornell's lawyer, Howard King , tells TMZ, the charges are untrue. He says, "The true facts are that Ms. Morales did not work full-time for the Cornells, was not fired by the Cornells and belatedly raises the spurious claims only after another one of her claims, for workers compensation for alleged injuries, was denied."
Copyright 2012 ABC News Radio