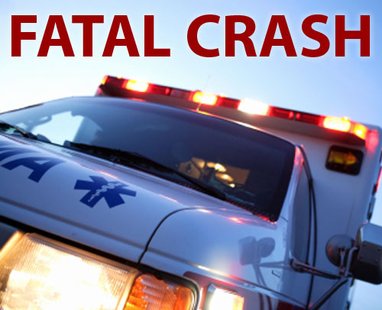 MADISON, WI (WTAQ) - Wisconsin had a large increase in traffic deaths last month.
According to preliminary figures from the state DOT, 79 people lost their lives in highway crashes in September.
That's 30 more than the same month a year ago, and 20 more than the average for the past five years.
For the first nine months of 2012, Wisconsin had 480 traffic deaths – 73 more than at the same time the previous year.
The state has had 85 motorcycle deaths this year, and State Patrol Major Sandra Huxtable said many bikers who were killed or injured were not wearing helmets. Also, she says more people are being ejected in fatal crashes – indicating that they were not wearing seat belts.
Huxtable says buckling up is the single most effective way to prevent motorists from being thrown inside or outside of a vehicle.