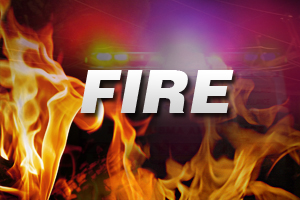 LAKE DELTON, WI (WTAQ) - More than 60 firefighters spent several hours putting out a big fire at the Waste Management garbage transfer facility of Highway BD south of Lake Delton.
Several area departments reported to the scene to help get the flames under control.
According to witnesses, the fire started Friday at about 3 p.m. after a load of garbage was brought into the building. It reportedly caused significant damage.