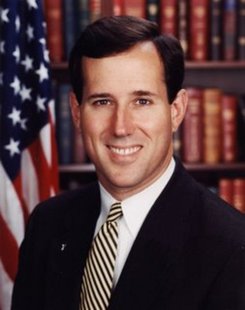 GREEN BAY, WI (WTAQ) - A top candidate for the Republican presidential nomination will make a stop in northeast Wisconsin this weekend.
Former Pennsylvania Senator Rick Santorum will hold a rally at The Ravine in Bellevue at 6 p.m. Saturday.
It's part of his campaign swing through the Badger State. Other events will take place at 3 p.m. Saturday at Lakeshore Lanes in Sheboygan. On Sunday, Santorum plans to hold another rally at Ledgeview Bowling Lanes in Fond du Lac at 2:30 p.m.
Santorum is currently second in the delegate count behind former Massachusette Governor Mitt Romney. Newt Gingrich and Ron Paul are also competing for the GOP nomination as Wisconsin will hold its presidential primary April 3.