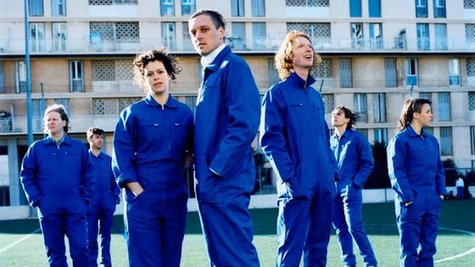 Arcade Fire band members Will Butler , Win Butler , Régine Chassagne and Marika Anthony-Shaw are heading to University of Texas in Austin to give a lecture on Haiti. According to the university's website , "[the band] will discuss the current socio-economic crisis in Haiti, and their own volunteer efforts in the region."
In addition, the band will discuss the work being done by Partners in Health, a non-profit organization they help fund, which gives aid those affected by the recent earthquake in Haiti.
The two-hour lecture will take place in the LBJ Auditorium at the Thompson Conference Center on March 19 at 7:00 p.m. CT.
Copyright 2012 ABC News Radio