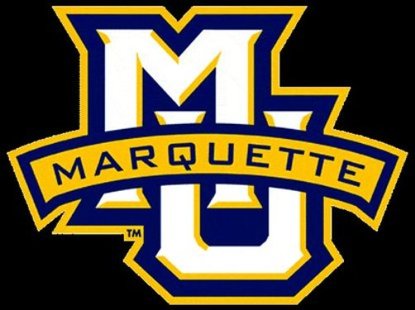 MILWAUKEE (WTAQ) - Marquette basketball coach Buzz Williams reveals he has suspended sophomore guard Todd Mayo indefinitely.
Williams says Mayo hasn't taken part in any team activities so far this summer.
The coach wouldn't say what the suspension was related to and refused to speculate on when, or if, Mayo might be reinstated.
As a freshman, Mayor came off the bench to average almost 8 points per game, playing a little over 27 minutes each time out.