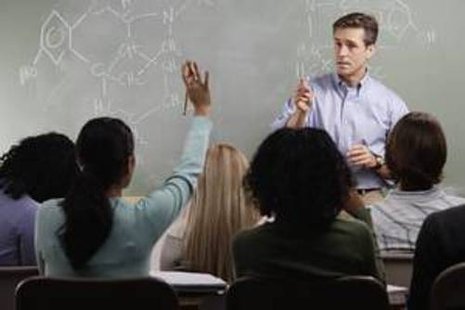 MILWAUKEE (WSAU) Wisconsin's largest school district will end long practice of giving full benefits to part time workers. Milwaukee Public Schools school board last night decided instead it will require M-P-S employees to work at least 30 hours a week. The plan would save M-P-S about $4-million a year.
The entire district would be affected the 2013 - 2014 school year but would go into effect for some new hires starting July 1st. Right now, 282 employees in the school system work more than 20 hours per week but less than 30.
The proposal passed the board 5 to 2.