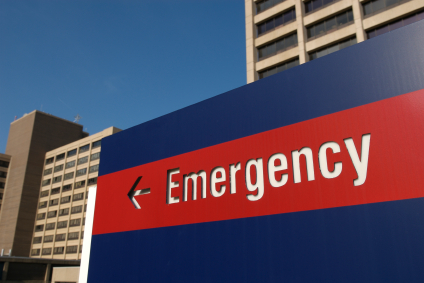 MENASHA, WI (WTAQ) - Police in Menasha say a 27-year-old man was found unconscious Thursday morning.
Chief Tim Styka tells FOX 11 that first responders were able to revive the man, who then became combative with police.
He was taken to a local hospital for treatment.
Styka says the man is suspected of overdosing on heroin, and the heroin problem in the area is getting out of control.
"We know that it is out there and the biggest thing we feel is important is the message is out to those in the community that if you know someone that is utilizing or dabbling in this that it can have some pretty dire consequences," he said. Styka did not know if the man would face charges in the incident.