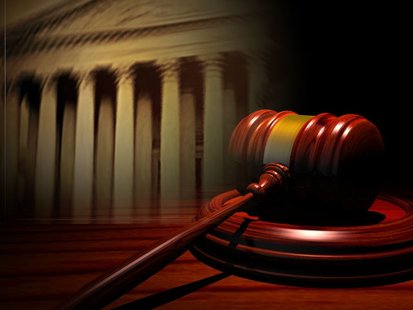 GREEN BAY, WI (WTAQ) - A man has pled guilty to federal charges of embezzling over $1.2 million from a De Pere company.
38-year-old Ryan Homa of Green Bay faced 7 counts of wire fraud.
Prosecutors say Homa wrote more than 130 checks on Robinson Metals, Inc.'s account and deposited them into a personal bank account he created under the name of a fictitious business.
Homa, who worked for the company as the controller, used the money to buy a home, real estate and personal property.
Homa faces up to 140 years in prison. He is due to be sentenced Sept. 18.