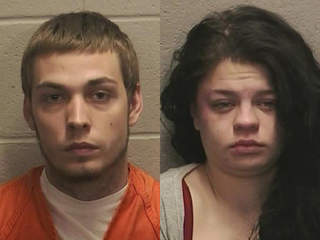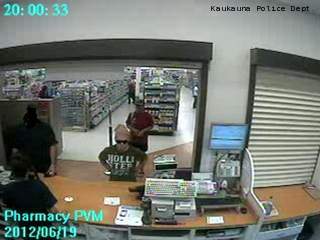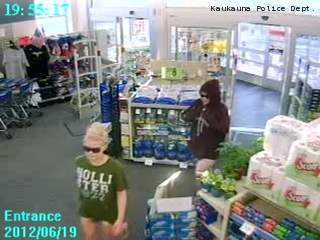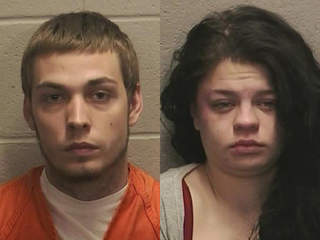 KAUKAUNA, WI (WTAQ) - Two people connected with the robbery of a Kaukauna pharmacy earlier this month have been arrested.
Police say 20-year-old Shane R. Bowers of Menasha and 19-year-old Nicole A. Piper of Neenah have been charged for the robbery of the Walgreens, 201 E. Ann Street, on June 19.
A 22-year-old Menasha woman has had charges referred to the Outagamie County District Attorney's office for possible charges as well.
Officers say two women walked into the and made a threatening demand for the pharmacist to give them prescription drugs, although they did not show any weapons.
The pharmacist gave them an undetermined amount of drugs and they left.