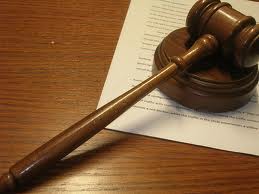 HARRISVILLE, WI (WTAQ) - A south central Wisconsin man will try again to strike down a conviction for burning down his tavern in 2006.
Joseph Awe, who turns 42 Friday, is serving a three-year prison term for starting a fire at JJ's Pub in Harrisville.
In his latest appeal, Awe claims that investigators used faulty logic and misread clues when they concluded that he set the blaze. He said his lawyer failed to call witnesses who would have proven that Awe was at his home in friendship when the blaze began.
Also, he's presenting a report from an investigator in Florida who said the fire probably started in an electrical circuit box.
The 130-year-old building reportedly had a history of electrical problems.