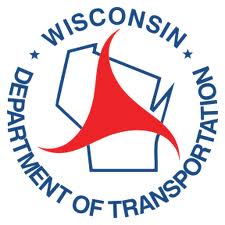 MADISON, WI (WTAQ) - The state Transportation Department plans to give two percent pay raises to its longest-running outside consultants – and two senators from both parties criticize the idea.
Stevens Point Democrat Julie Lassa said it already costs more to use outside engineers than it does for state employees. Now, she says consultants are being rewarded, while state employees have taken a pay cut by having to put more toward their health insurance and retirements. And Lassa said the private engineers should be treated the same as the state workers.
The DOT's Don Miller says the raises would only go to engineers working on more complicated projects lasting a year or more – and most design projects run less than a year. The agency also said some of the state workers are about to get merit pay hikes, although the state Employment Relations Department has not approved the concept yet.
Lassa calls that a, "pretty small fig leaf."
Meanwhile, Senate Republican Rob Cowles of Allouez said the pay plan should be delayed until long-term concerns are addressed about the future of the state's transportation fund.
Cowles also said it's inappropriate to give more to the consultants until the merit pay system for state workers goes into effect.