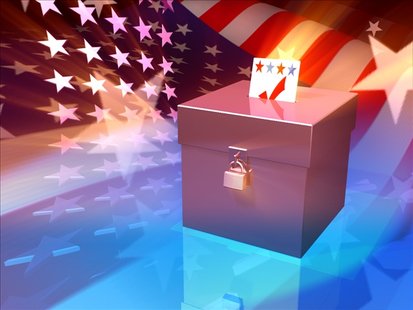 MILWAUKEE (WTAQ) - The U.S. Justice Department says it will monitor Wisconsin's recall elections Tuesday, to watch for possible violations of the federal Voting Rights Act.
A team of federal attorneys plans to be in Milwaukee – which is required to provide assistance in Spanish to anyone who asks for it.
U.S. Justice Department attorneys plan to maintain contact with local election officials.
The federal government says it will also have monitors at elections Tuesday in California, South Dakota, and New Mexico.
Wisconsin's attorney general also plans to have monitors in some of the state's largest cities to watch for possible vote fraud.