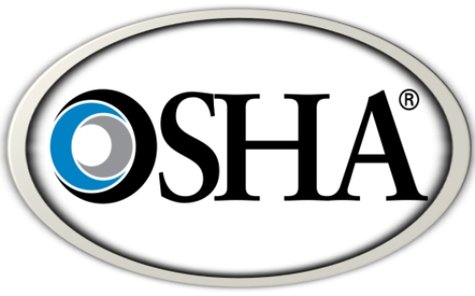 MADISON, WI (WTAQ) - Wisconsin companies that are cited for causing deaths in the workplace paid average fines of just $4,200 during the first decade of the new century.
Gannett's Wisconsin Newspapers checked the Occupational Safety and Health Administration's reviews of 184 workplace death cases in the Badger State from 2000 through 2010. They found that two-thirds of OSHA's initial penalties are reduced by employer settlements.
OSHA's Rhonda Burke said her agency seeks to educate employers about better job safety, instead of just punishing the violators. But starting in 2010, the biggest violators have been put onto a list in which OSHA makes more follow-up inspections.
Almost 275 companies are on that list, including 6 in Wisconsin -- Cooperative Plus of Burlington, North Central Power Company of Radisson, Northeastern Wisconsin Wood Products of Pound, WRR Environmental of Eau Claire, Lewis Construction of Chippewa Falls, and United Contracting of Forest Junction.