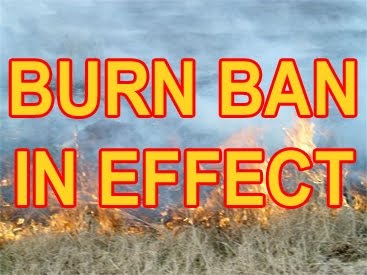 MADISON, WI (WTAQ) - State officials have issued emergency burning restrictions in many counties across the state as dry conditions continue to raise fire risk.
The restrictions cover include items that are combustible such as fireworks, grass and any burning material.
The DNR has banned campfires in four of the state parks including the Southern Unit of the Kettle Moraine State Forest, the Lapham Peak unit of Kettle Moraine State Forest, Richard Bong State Recreation Area and Big Foot Beach State Park until further notice.