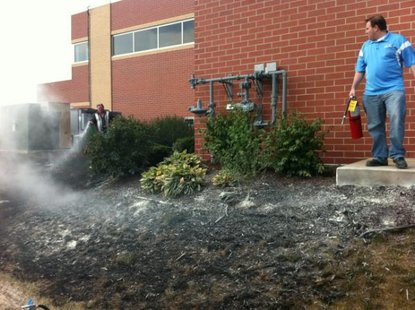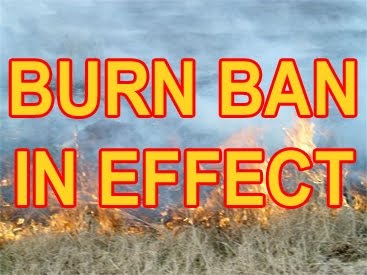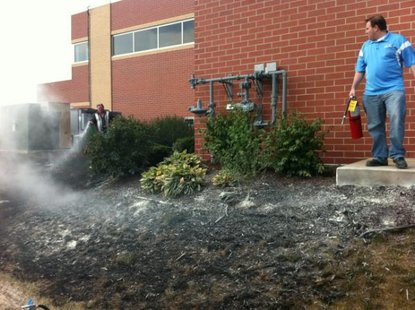 GREEN BAY, WI (WTAQ) - Fire officials have put a burn ban in place in Brown County, and residents can be ticketed if they violate the rules.
Fire departments will not issue any burn permits until dry conditions improve. Fire chiefs say permits already issued are no longer valid.
Campfires are only allowed if in a developed fire ring or portable device located on a hard non-combustable surface. No burning of combustible materials such as fireworks and tiki torches; no outdoor debris burning; and disposal of burning materials such as matches, cigarettes, ashes and charcoal into the outdoors.The city of Green Bay already has most of the these burning provisons in place, and it's really no change within the city limits.
Charcoal and propane grills may be used in the immediate vicinity of a residence as long as they are placed on a non-combustible surface such as concrete or gravel.
Chiefs warns that the local fire department will put out any banned fires and could possibly charge the property owner.