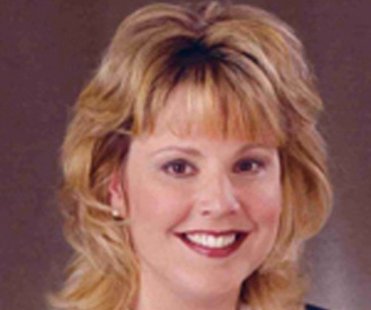 MADISON, WI (WTAQ) - State DNR Secretary Cathy Stepp urges Wisconsinites to conserve water wherever they can, so it can be used where it's needed most in the current drought.
Monday, Governor Scott Walker issued a state of emergency in 42 central and southern counties which had either had abnormally dry or moderate drought conditions as of last week.
It has not rained very much in that territory this summer, if at all. And Walker's order allows farmers to get faster approval of permits to divert water from streams and lakes.
But Stepp says water levels in some streams – especially in southern Wisconsin – are too low to support irrigation requests. And she says water conservation by farmers, businesses, industries, and other users can, "protect the environment and other water users."
A new crop report says farm fields in central Wisconsin are 95 percent short or very short of moisture. Fields in east central areas are 85 percent short or very short. The three northern-most agricultural districts are in much better shape. Far northern Wisconsin has had a parade of rain showers go through for the past week.
Meanwhile, the new crop report says the state's corn averages 54 inches, nine inches above average. But officials say soaking rains are needed in the next two weeks – or the corn in southern Wisconsin will go downhill fast.
Other parts of the country are doing no better, as the hot and dry weather takes a toll on corn, wheat, and soybean crops. The USDA says only 40 percent of the nation's corn is in good to excellent condition, down 8 percent from a week ago.