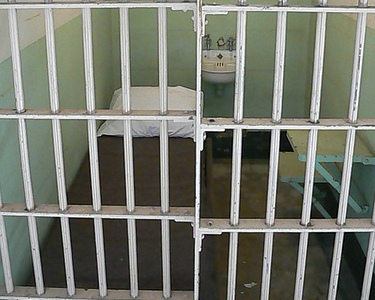 GREEN BAY, WI (WTAQ) - A woman accused of leaving her baby locked inside a hot vehicle Friday is out of jail.
Police say it happened at the Walmart on Green Bay's west side around 7 p.m.
The 10-week-old child was found not moving inside the vehicle that had the windows rolled up.
Authorities broke a window in order to get the baby out. The child wasn't seriously hurt.
The mother, who's 24, was arrested on a child neglect charge. Authorities say she posted bond and was released from jail on Saturday.