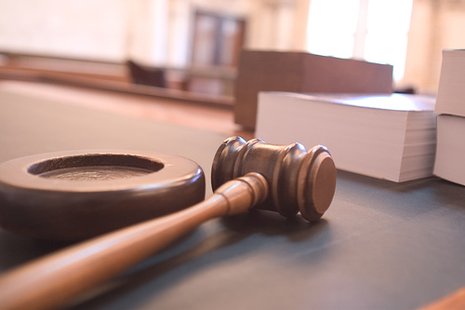 MADISON, WI (WTAQ) - A company in Kaukauna has been accused of violation Wisconsin's no-call list.
The state Department of Justice has filed an enforcement action against Creative Openings.
The company sells replacement windows, doors and siding.
Prosecutors say Creative Openings made hundreds of thousands of calls to people on the no-call list and didn't register certain telephone lines for telemarketing.
The complaint asks for the company to be fined $100 for each call, plus costs and fees. It also asks a judge to order Creative Openings not to violate the no call list any more.