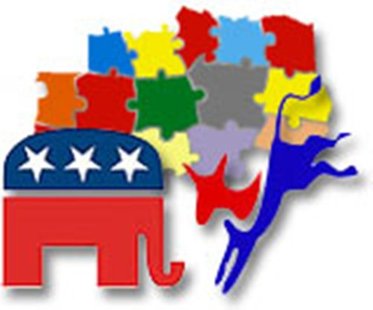 SHEBOYGAN, WI (WTAQ) - The Sheboygan County clerk said Wisconsin's redistricting maps had placed many of her voters on the coast of Africa.
Julie Glancey says she's reassigning people back to their proper districts -- and she must tinker with the basic system to achieve it.
Clerks throughout Wisconsin say thousands of voters were placed in incorrect voting districts. And they're scrambling to fix that by the February 21st local government primaries.
If it's not fixed, voters might end up at incorrect polling places. Or they won't see their names at their proper voting locations, and they'll have to work with officials to set things straight.
Officials say the errors are due to a number of things -- including slight inaccuracies in Census data, and a new method for locating voters within a state database.
Normally, communities finish their 10-year redistricting process before the state adjusts legislative and congressional districts along the same lines. But this time, the state went first, since Republicans wanted to get the job done before last summer's Senate recall elections.
A group of Democrats are trying to get the federal court to strike down the new maps.
Andrew Wellhouse, a spokesman for Senate Majority Leader Scott Fitzgerald, denies that the GOP's mapping process led to the current voter assignment problems.