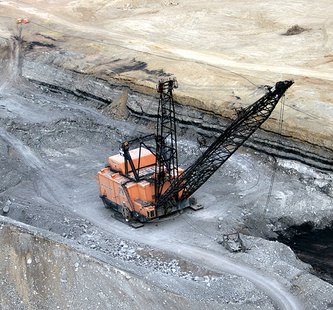 MADISON, WI (WTAQ) - The two leaders of the Wisconsin Legislature's finance committee offered their own compromise Wednesday to try and end the impasse over a proposed mine near Lake Superior.
But a moderate GOP senator who drafted his own compromise rejected the olive branch from Republican finance chairs Alberta Darling and Robin Vos.
Dale Schultz of Richland Center said the latest compromise is not acceptable. And that raised new questions about whether the Legislature can pass a mining bill before it adjourns for the year on March 15th.
For his part, Schultz said he'd still talk with Assembly Republicans on a possible deal.
Lawmakers are trying to find common ground on speeding up the process of getting state iron ore mining permits, so Gogebic Taconite can build a proposed new mine in Ashland and Iron counties.
The company has indicated that it will scrap the project if lawmakers don't pass a favorable permit package this month. That's got Republicans from Governor Scott Walker on down scurrying to get something done, so they can preserve the 700-plus permanent jobs the mine promises to create.
The new package from the finance chairs relaxes Assembly language on nine issues – mostly restoring environmental protections.
The compromise also creates a 420 day time limit to approve a mining permit, with one 60 day extension allowed if agreed upon by all parties involved.